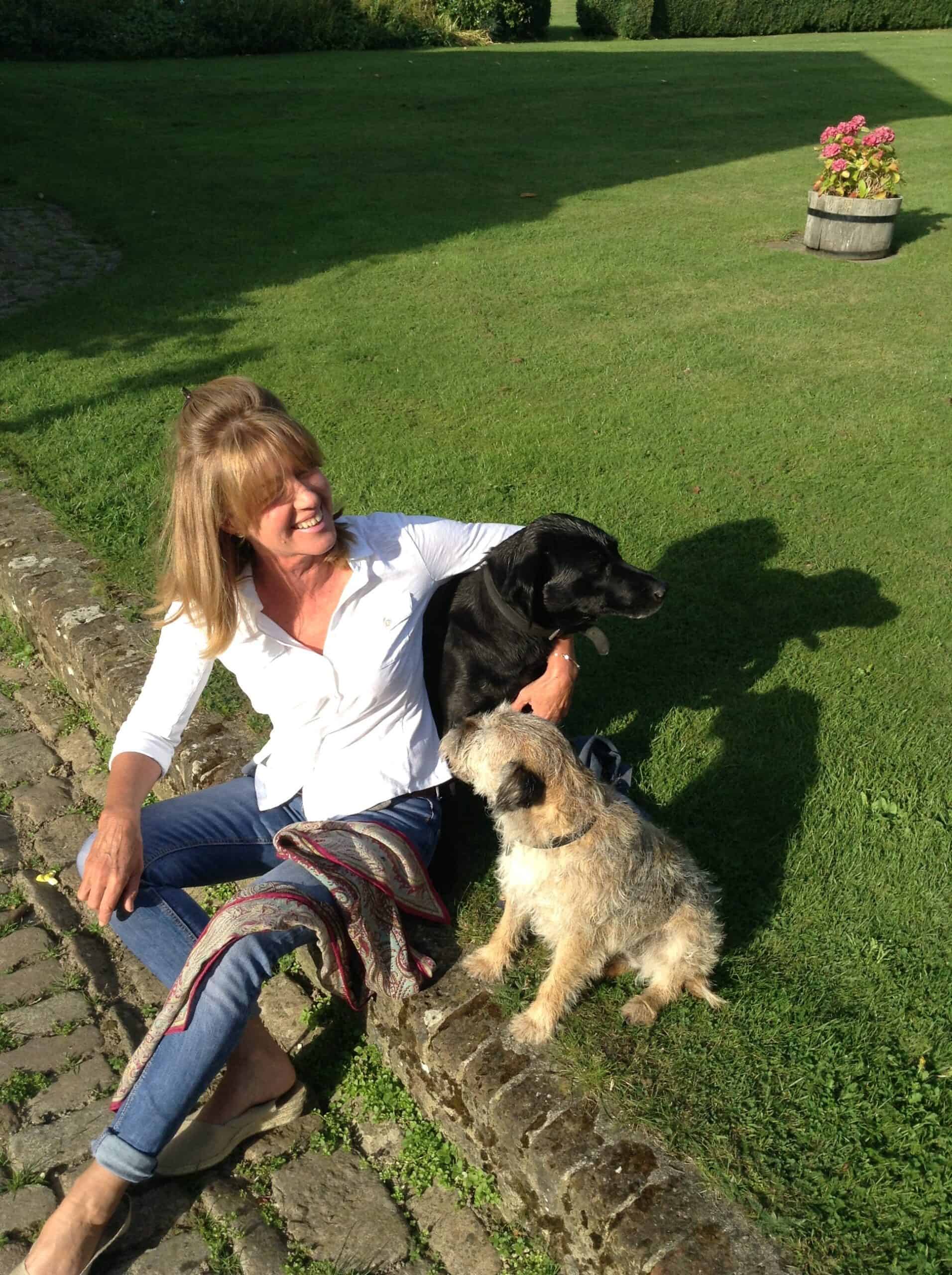 It's lovely to have you here on my page. I'm a British author and mother of three, although they've pretty much all flown the nest now.
I didn't set out to write about the different stages in women's lives, but inevitably, since I started twenty-five years ago, that is what I seem to have done.
My first book was about a young working girl with boyfriend problems – and much more – and I now write about middle-aged women with teenage or young adult children, possibly through the prism of my own.
There are also some grandparents thrown in for good measure, who are sometimes more trouble than the children. I hope you'll enjoy what you read and visit my Facebook page where we can get to know each other better and where you can get to know some of the characters I've created.
How my writing career began
People often ask me if I always had a burning desire to be an author, and the honest answer is no, in fact it almost happened by accident.
I was working as a copy-writer in an ad agency and tired of writing blurb for soap powder, began writing a novel under the desk. I had no thought of publication, was just doing it to relieve the boredom, but I must say it was a bit of a shock when my boss walked in one day and said we're not sure you're entirely committed and gave me the sack!
Actually I think that galvanized me and I was determined to finish it. I did, but it took a while: I was working freelance, and then pregnant with my first child so it wasn't at the forefront of my mind.
When my son was born I discovered babies slept for great chunks of the day, so I revisited it, tapping it onto a computer my brother gave me. (The first draft was in long hand, I'm a complete Luddite by nature, and actually, still write my first draft into note books.)
My husband persuaded me to send it to an agent who took it – amazingly and then a few weeks later I had a publisher too. The Old Girl Network came out about a year later and the first time I saw it in a shop, I was so startled I ran out again! I'm convinced it was easier back then to get published, these days it's far more competitive because there are so many girls doing it I'm glad I started early!
I've written a few more since then, but some things don't change: I still get a thrill when I see them around. I hope you enjoy the books, I certainly have a lot of fun writing them.