International Bestselling Author
For more than twenty-five years Catherine has been writing bestselling novels about women, their loves and lives.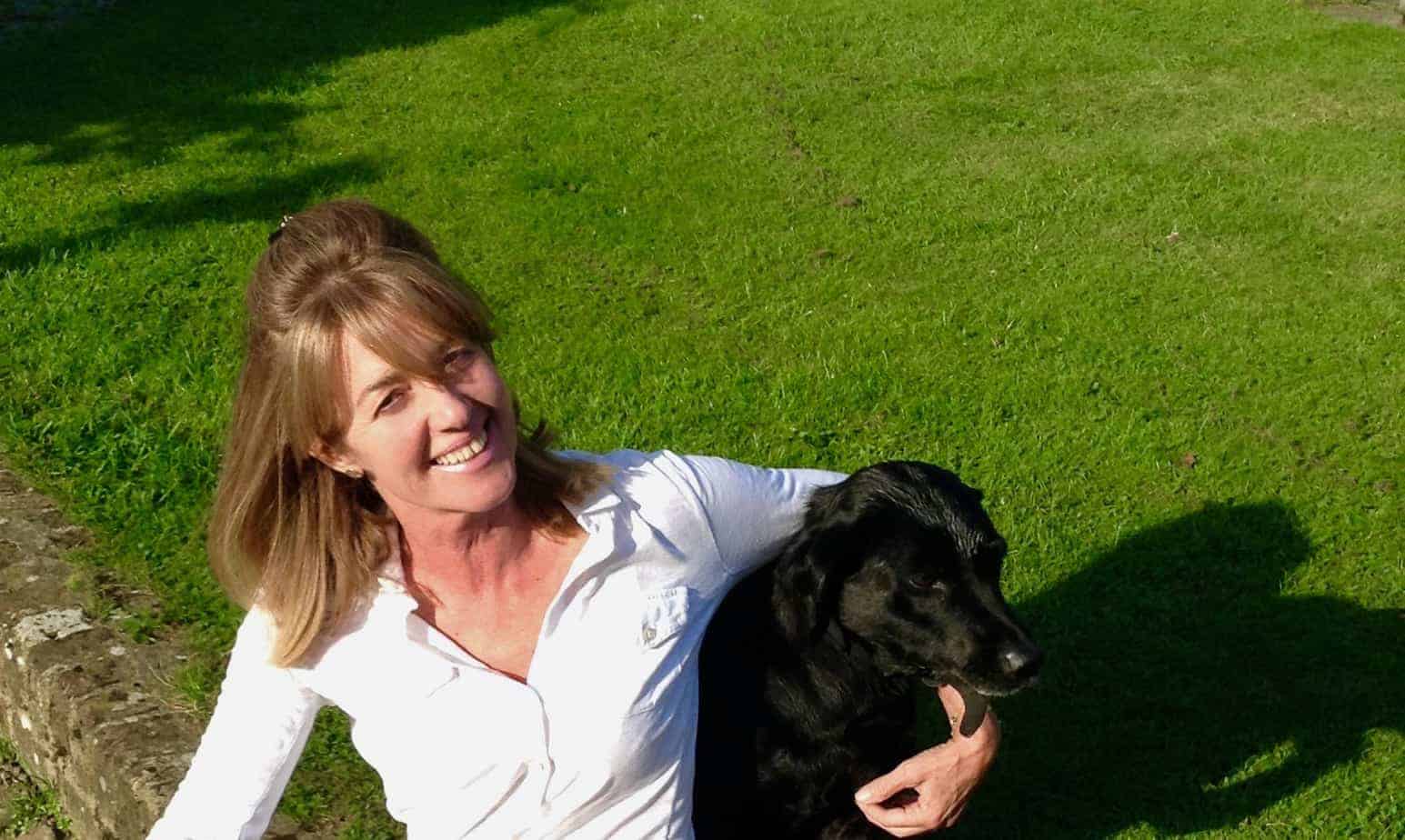 Latest Book – Behind Closed Doors
hover over book to learn more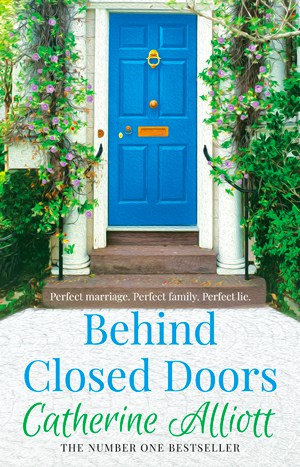 From the outside, anyone would think that Lucy Palmer has it all. But when her marriage to Michael comes to an abrupt and unexpected end, her life is turned upside down.
As the truth of her marriage threatens to surface, Lucy swaps her London home – and the stories it hides – for a farmhouse in the country.
But Lucy gets more than a quiet life, when she bumps into an old flame.
Is she ready to let someone in? Or will she leave the door to her past firmly closed . . .

Immerse yourself in Alliott Country–so many books to enjoy!
Dispatches from Alliott Country
Go behind the covers with these videos